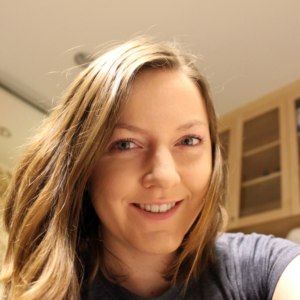 Block Corporate Welfare for Nashville MLS Stadium
On August 8th the owner of the Minnesota Vikings, Zygi Wilf, announced that he and partner John Ingram- a Nashville native- would try to bring a professional soccer expansion to Nashville. I love watching soccer, and it would be exciting to have a professional team in Nashville, however, it would be best if the new franchise were built without taxpayer subsidies. Keeping taxpayer dollars out of the plans for the new team would allow Tennessee to use our taxes for other, more essential purposes-such as infrastructure.
While a new MLS team would certainly bring more attention to the city and more excitement, not all Tennessee taxpayers would be able to go to the games because of their geographic location, the ticket prices, or other factors. Thus, certain taxpayers would be paying for a stadium that they would never be able to sit in, not to mention those that would be subsidizing a team they have no interest in. A new team is also a big bet, there is no certainty that this team will be successful. That gamble shouldn't be forced on Tennessee taxpayers. Lastly, while this attraction would likely draw new visitors to Nashville, one might argue that Nashville needs to use its tax dollars to address the issues expansive growth has already brought on, such as traffic, before seducing even more tourists without the infrastructure to host them.
MLS teams have proven to be costly, and even for teams with a huge net worth, they often finish out the year in the red. For instance, NYCFC and the New York Red Bulls are worth $185 million and $178 million respectively, however, neither team operated at a gain in 2016. In 2016 the MLS collectively had "a combined loss of -$6 million, with NYCFC (-$9 million) and the Red Bulls (-$5 million) dragging down the group" according to Forbes. Even in NYC, which has a huge population, it is hard to make a profit because of the cost required to get strong players, and it is often hard to completely fill a stadium. Furthermore, the TV ratings remain underwhelming despite the fact that ESPN, Fox, and Univision shelled out a combined $720 million for the rights to broadcast MLS and U.S. Soccer games from 2015-2022 . Because of both of these factors, establishing a new franchise is certainly a gamble, and Tennessee taxpayers should not be forced to risk their hard-earned money.
I'm a fan of soccer and I encourage it's growth in America. I hope Nashville does get a team. However, I hope that the MLS expansion also keeps in mind the average Tennessee taxpayer, and does not use tax incentives to bring a team to the city.