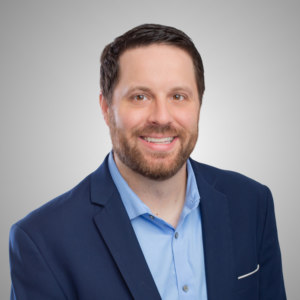 Nashville Launches Hi-Tech Transit Campaign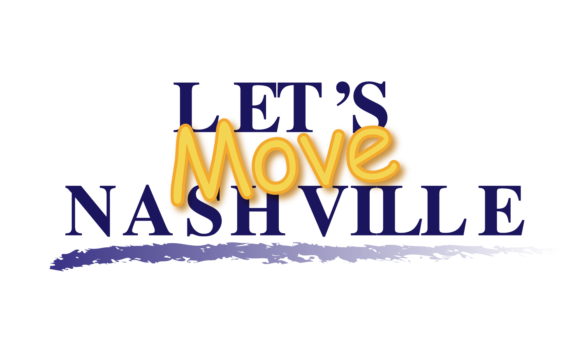 Nashville City Officials Launch Futuristic Hi-Tech Campaign in Support of Transit 
NASHVILLE – Today, the city of Nashville announced its brand new, progressive, state of the art campaign in support of the transit referendum. The campaign will feature both digital and traditional media, and city officials say that the marketing push is expected to be just as relevant and up-to-date as the transit plan itself. The marketing campaign will use the latest technology available to show what a fresh, cool idea the transit plan really is. The marketing push will include a MySpace page, printed flyers to put on payphone booths, phone book ads, and milk carton advertisements. To see the campaign materials, click here.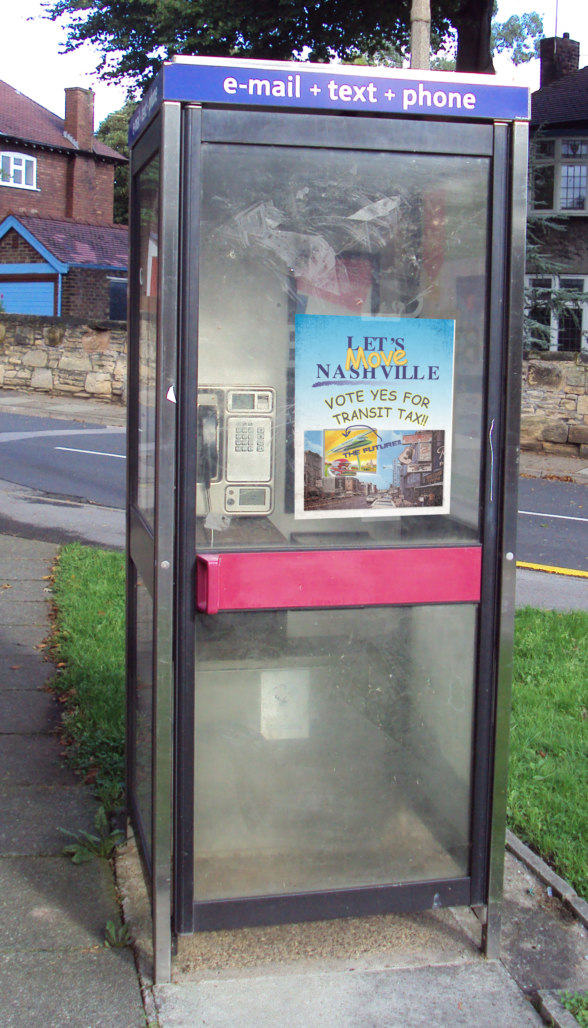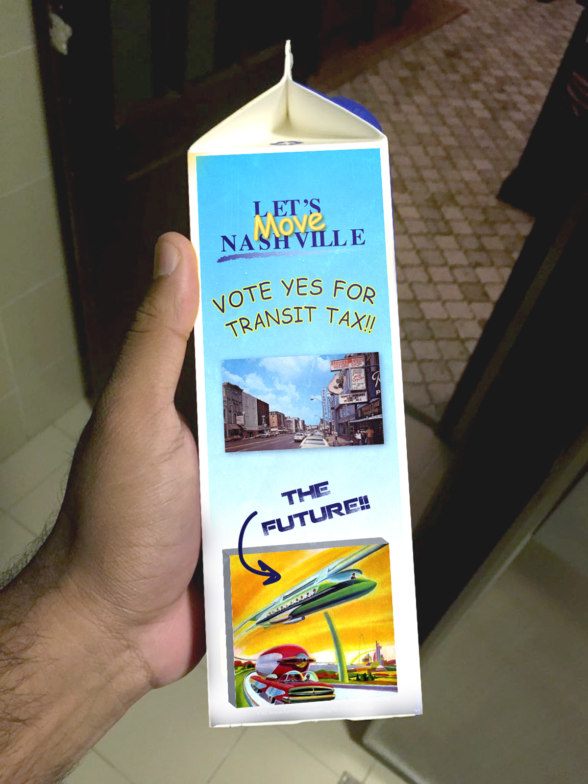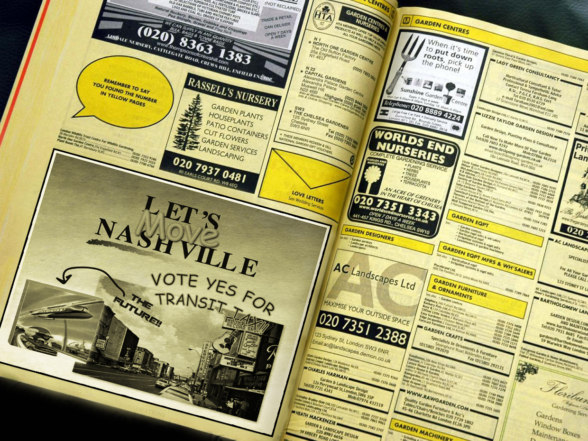 The city was originally planning to make AOL Instant Messenger the official contact method for the campaign until they found it is now defunct, so you can reach the transit campaign through fax or by pager.
Councilman Freddie O'Connell, dressed in his Members Only jacket, stated, "We are really excited about this marketing campaign. We expect that citizens of Nashville will raise the roof when they see how fly public transit can be. This plan is just really phat, and we are excited for all the citizens of Nashville to see how cutting edge we are."
When asked what she thought about new technologies like Lyft and Uber, Councilwoman Burkley Allen mistakenly thought those were the names of her friend Gerald's daughters, remarking, "They are both lovely girls." When told they were actually ridesharing services where people could use their own cars to help ease traffic congestion, Allen immediately started the process of having it banned, stating, "Using your car to drive other people around is a privilege, not a right."
When questioned about the new marketing campaign, Mayor David Briley chimed in by saying, "Our train plan is the coolest, newest thing that has ever been done. I mean, who has ever heard of a city putting in a train line? That is some futuristic stuff."
While touting the plan, Mayor Briley acknowledged the difficulty in finding a spokesman. "With Megan Barry's downfall, it was hard to find a spokesman hip and rad enough to represent this plan, but we are talking to some really big celebrities at the top of their game hoping they will work with us."
At press time, the city has pending offers out to John Stamos, Donnie Osmond, Screech, and Tito Jackson. 
*Happy April Fool's Day, thanks for your support!