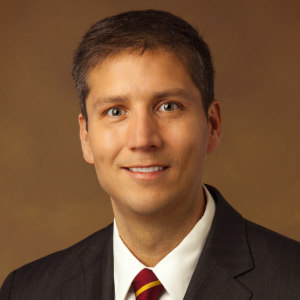 A Slippery Slope
On October 9, 2015, the Federal Appeals Court that oversees Tennessee issued a stay against the enforcement of the EPA's expansive rule that gives the agency the ability, critics argue, to regulate mud puddles. Tennessee was one of a number of states challenging this rule in court. This ruling represents an early win.
The Court found that Tennessee's lawsuit "demonstrated a substantial possibility of success on the merits." The EPA had assumed for itself jurisdiction over not just "navigable waters"—long a territory where federal jurisdiction exists—but to "adjacent waters," and waters having a "significant nexus" to navigable waters, slippery terms that could potentially give the agency unlimited reach.
Tennessee farmers especially were wary that they may wake up one day and find the ponds in their cow pastures were suddenly governed by the same standards as the Mississippi River. The Court noticed "the sheer breadth of the ripple effects" caused by the new rule, and expressed concern over the burden "visited nationwide on governmental bodies, state and federal, as well as private parties."
The ruling is an encouraging win, but it's only preliminary. The stay only preserves the status quo, so the Court will make more final rulings later. In the meantime, indulge in the freedom to water your cow mercifully free from the opinions of DC bureaucrats.