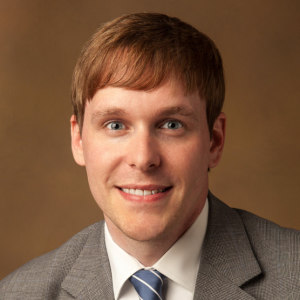 Attorney General: The Feds Can Change "Insure Tennessee" If They Want
BY JUSTIN OWEN
A few weeks ago, Senate Finance Chairman Randy McNally (R-Oak Ridge) requested an Attorney General's opinion on the legality of Gov. Haslam's Medicaid expansion proposal. The Attorney General issued his opinion this morning, and it can be found here. The key components for those uninterested in legalese:
While the federal government can't arbitrarily change the terms of any agreement Tennessee enters into with them relative to Medicaid expansion, in reality they can.
Congress can always change federal law to impose new requirements on the states when it comes to Medicaid enrollees. And even worse, the Obama administration (or any future administration) can unilaterally change its interpretation of the law. The Centers for Medicare and Medicaid Services (CMS) can also issue regulatory or policy statements that would—perhaps significantly—alter Insure Tennessee. This is consistent with what we have been telling lawmakers: while you may think you are approving the governor's expansion plan, you are actually relying heavily on the federal government not to alter those terms in the future. Given the feds' track record, that proposition makes me squeamish.
The state can legally use the hospitals' provider tax to fund its share of the expansion.
We'll hear more about that today in the Senate Judiciary hearings, but even if it's legal, as I wrote yesterday, it's bad policy and still could leave state taxpayers holding the bag.
The state can legally kick people off if the program becomes too expensive or the feds change the terms in a way that is detrimental to the state.
First, this is still a point of contention, evidenced by the fact that the best proof the opinion could offer for this flexibility is a CMS list of frequently asked questions posted in the agency's website. But even if the FAQ document serves as a legal basis to remove enrollees, any such plan to terminate the program must be approved by CMS, and other states haven't fared so well in similar attempts. Second, this also fails to address the political realities of kicking off somewhere between 200,000 and 400,000 enrollees. Do lawmakers really want to give that many Tennesseans a free rug only to rip it out from under them? We can do better than that. In short, the Attorney General's opinion verifies that this plan is wrong for Tennessee. -Justin Owen