Beacon Files First Amendment Lawsuit Against State of Tennessee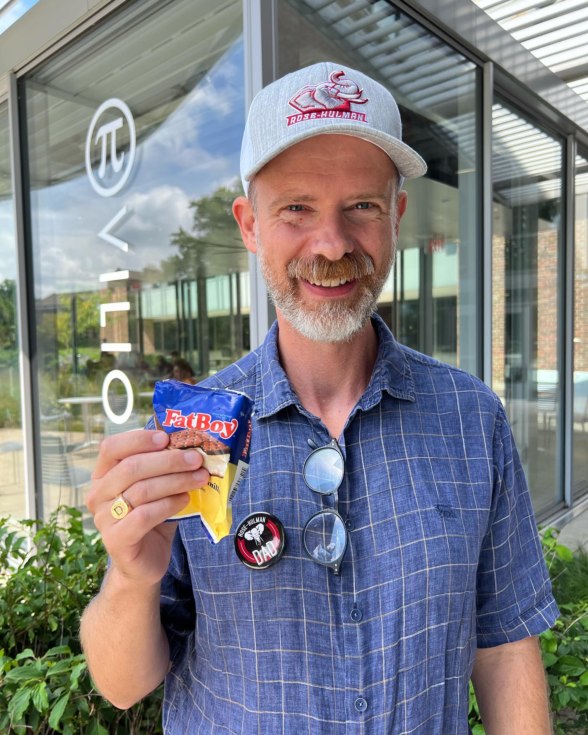 Today, the Beacon Center filed a First Amendment lawsuit against the state of Tennessee. Beacon is representing Will McLemore and other online auctioneers in a challenge to a Tennessee law that requires online auctioneers to be licensed. This law threatens the livelihoods of Will, his employees, and other online auctioneers across the state, many of whom have been operating safely for years without having to obtain a license.
Beacon filed the suit on First Amendment grounds because speaking is an essential part of auctioneering, and the government must be able to justify laws that restrict speech. In reality, the license requirement for online auctioneers is merely about protectionism and cronyism. Traditional auctioneers, worried about innovative online auctions, lobbied the legislature to impose a licensing requirement on online auctioneers. In addition, powerful online auctioneers such as eBay are exempt from the licensing requirement, further proving that the new licensing regime has nothing to do with consumer health or safety.
We filed this lawsuit because countless Americans, from web designers to tour guides to authors, make their living by speaking. The right to earn a living is fundamental. The fact is that this law is arbitrary, unfair, and quite frankly unconstitutional. Professional speech is not any less worthy of First Amendment protection merely because the speaker is earning a living in the process.