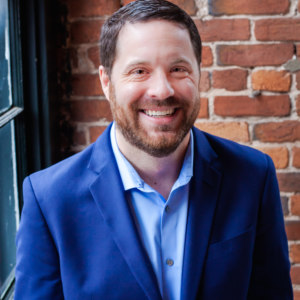 Beacon's Facebook Live Interviews with Tennessee Gubernatorial Candidates
The Beacon Center is proud to announce a new Facebook Live Series where we will be interviewing the candidates for Governor of Tennessee and asking them about important issues facing our state.
If you have questions you would like us to ask one or all of the confirmed candidates, send an email to questions@beacontn.org and tell us your name and the city or town where you live.
Confirmed Schedule
Thursday, August 10th
11:30 AM CT- Bill Lee (*Interview starts at the 1:50 mark, Watch here)
Friday, August 25th
2:00 PM CT- Mae Beavers (Watch here)
Wednesday, September 6th
3:20 CT- Beth Harwell (Watch here)
Tuesday, September 12th
2 PM CT- Randy Boyd (Watch here)
Tuesday, February 6th
4:30 PM CT- Karl Dean (Watch here)
*All announced gubernatorial candidates have been invited to participate in our Facebook Live Series and we are working to confirm the rest.  Check back frequently as this page will be updated.