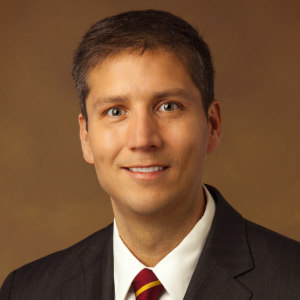 FedEx Fights Department of Justice Extortion
This month, FedEx won a courtroom victory in a case brought by the United States. Giant corporations don't usually strike blows for limited government, but this one did, as explained in this excellent article. The government had filed criminal charges against FedEx for allegedly engaging in a conspiracy to distribute illegal drugs, all based on the theory that criminals use FedEx to distribute drugs, and FedEx was generally aware.
The government's theory was irresponsible, of course. Banks are generally aware someone is using their infrastructure to commit fraud. They aren't co-conspirators unless they know of a specific crime and agree to participate. But what's really worrisome is how we got here. The government was content to not charge anyone, provided FedEx paid millions and entered a "prosecution agreement," which lets the government essentially oversee the company. UPS had just gotten the same treatment and it chose just to pay up. The government thought FedEx would do the same. Luckily, they were wrong.
This practice is increasingly common. The government had only entered into 145 prosecution agreements before 2008. Last year alone, the government extracted 100. Is this what we want the Department of Justice to do? It strays from the department's simple mission, which is to investigate criminals and incarcerate the convicted. The DOJ certainly should not be concerned with turning a profit, or running Fortune 500 companies.
No one should cheer this practice. When UPS gave the government what it wanted, it cost them $40 million. Yet from defiant FedEx, the government sought $1.6 billion. And anything that could be said about FedEx could be said about the US Post Office. The government wasn't particularly concerned about the Post Office because the only money to be had would come out of its own pockets. This whole business of not prosecuting in exchange for cash is not authorized by statute. The government is able to get businesses to agree to it because it carries the club of a possible criminal charge.
We talk a great deal about asset forfeiture. This is asset forfeiture to the tune of millions/billions. Oddly enough, a publicly traded corporation might be even less able to fight back than a guy stopped on the highway because of the hit on share prices that comes with even being indicted.
The government was surely taken aback when FedEx didn't roll over. We should all be glad it didn't.