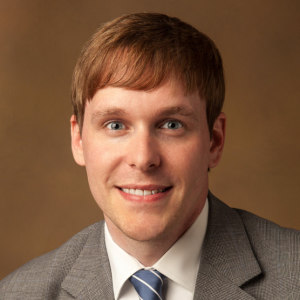 Light Years Behind
BY JUSTIN OWEN
We've warned for quite awhile about the rise of government owned internet in Tennessee. Local governments love getting into the internet business, and it's costing taxpayers big time. A recent University of Pennsylvania report looked at 20 different municipal broadband providers across the country that have attempted to expand their fiber internet service, and the findings weren't pretty. And surprisingly, seven of the 20 are located right here in Tennessee. Many of these services have been bolstered by Chattanooga's efforts to compete in the internet business, which has received widespread national attention.
The most shocking finding in the report is how long it is projected to take these government internet providers to turn a profit. In the private sector, most companies can only last a limited amount of time operating in the red. Not so for government-run utilities. The chart below shows how long it would take each of our state's municipal broadband services to profit according to the report. These numbers are in years, not days, by the way.
| | |
| --- | --- |
| Municipality | Years to Turn a Profit |
| Bristol, TN | 34 |
| Chattanooga, TN | 412 |
| Clarksville, TN | never |
| Fayetteville, TN | 61 |
| Morristown, TN | never |
| Pulaski, TN | 490 |
| Tullahoma, TN | 108 |
Many of us will hopefully witness profitable broadband in Bristol, and some of the youngest among us may even see Fayetteville's service make it into the black. But for the rest, it's likely we will never witness it. Given such grim numbers, it's clear that these municipal broadband providers are way out of their depth.