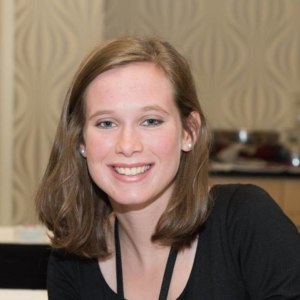 Handouts Will Always Strike Out
BY ERIN NORRIS
Recently, the City of Elizabethton located in Northeast Tennessee met to discuss the future of the city's minor league baseball stadium for the Minnesota Twins' minor league affiliate. Joe O'Brien Field, home of the Elizabethton Twins, is currently owned and financially supported by the city. Recently, the city agreed to spend approximately $2 million of the $3.2 million needed for renovations for the stadium. This decision came after officials were being pushed by the team to do so. To complicate the situation, the Twins have not agreed to remain in Elizabethton after this upcoming season.
Like many sports stadiums subsidized by local governments, the Elizabethton Twins' presence in the community suffers a low return on investment. While hosting a professional sports team appears to boost a town's pride and unity, they can be poor financial mistakes because of the risk that comes with them. By creating an inexpensive game day experience for the fans, there is little revenue made by the Twins to make a significant economic impact for the city. Also, it is unlikely that fans will travel from out of town to attend games, so the possibility of stimulating local hotel and restaurant business is low. We, the taxpayers, should not have to fund sports stadiums like this one that remain unused most of the year and do not contribute to making our communities prosperous.
In the coming years, it is important that local politicians not give into pressure to wastefully spend taxpayer dollars on private business ventures. With the Twins not even willing to commit to staying in the city after this year, how can city officials possibly think that this is the right investment for the people of Elizabethton? The city says they plan to go through with the renovations regardless of the Twins' decision, which could benefit the local high school baseball team who plays their home games there. However, is high school baseball really that expensive of a venture? Perhaps the funds could be used to enhance new technology in our schools or maintain busy roads. These are questions that need to be asked when addressing the impact of handouts in our communities.
Whether it is in a large city like Nashville or a small town such as Elizabethton, the effect of government aiding private firms is one of which to be weary. Their dependence on each other creates an environment that accepts wasteful spending. If Joe O'Brien Field was to be privately funded by the Minnesota Twins, the free market would be able to decide the team's fate without Elizabethton's finances getting involved. It is now time we start identifying wasteful spending in local governments such as this because taxpayers are currently losing the game.