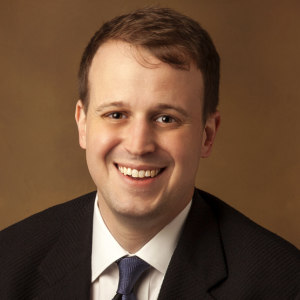 Hot Chicken and Freedom
BY SAM COSBY
Travel site Thrillist recently published The Definitive and Final Ranking of All 50 States, in which they "…ranked the states based on everything. More specifically, their contributions to America, so think inventions, food/drink, somewhat productive famous people, unique physical beauty, etc."
Tennessee found its way to #14, partly due to a surge in the amount of times our state has been featured as a desirable travel destination on their website. Thrillist explains:
"Any state that goes from zero Thrillist editions to two Thrillist editions in less than a year has to be doing some things right. Right? In no particular order, those things include: hot chicken, the Stax Museum, inexplicably passionate hockey fanbases, ribs, Beale Street, state songs, dressing weirdly nice for college football games, and theme parks dedicated to busty country musicians. Could Thrillist Chattanooga be on the horizon? POSSIBLY!"
But surely there are more profound reasons why Tennessee is doing things right. Right?
Thrillist is proof that Tennessee has become a hip place to visit, but, as the U.S. Census Bureau proves, Tennessee is becoming a better place to live, too. The reasons for this might include:
No Income Tax*: Though Tennessee has not collected income taxes for decades, a 2014 amendment permanently banned the practice.
No Death Tax: Repealed in 2012, our state cut the tax burden on inheritance, leaving more capital for long-term economic development.
Broadening School Choice Options: By putting the focus on parents and students, Tennessee took a major step forward in 2015 with passage of an Education Savings Account bill for special needs children. This couples nicely with an already-expansive and thriving charter school program.
People are coming to—and staying in—our state. People are voting with their feet, and it's because Tennesseans are empowered to reclaim control of their lives, so that they can pursue their version of the American Dream. Now that's worth celebrating.
Not everyone likes hot chicken, but everyone likes the taste of economic freedom.