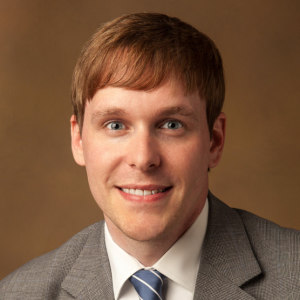 Is Homesharing Opposition a Manufactured Controversy?
BY JUSTIN OWEN
We've all heard the "horror stories" about the Airbnb next door, but a new poll indicates that perhaps those trying to shut down homesharing in our city are just a very loud minority. The poll—commissioned by Airbnb—indicates that Nashville voters actually support allowing people to rent out their homes, even as an investment property.
According to the poll:
75% of Nashville residents support homesharing generally
Almost two-thirds believe homesharing benefits the city
60% support non-owner occupied rentals, and while these properties face the brunt of the Metro Council's ire, just 8% of voters support a ban on this type of homesharing
People seem to be far more interested in sensible regulations than outright bans. As such, the Council should ensure that it is not making rash decisions about Nashvillians' ability to exercise their property rights and serve our city's visitors at the same time. It would be a shame for the Council to trample on the property rights of a few because the hotel lobby and a few busybody neighborhood association czars have erroneously convinced them that residents overwhelmingly oppose homesharing. This new poll sheds some interesting light on where voters really stand when you cut through all the manufactured noise.