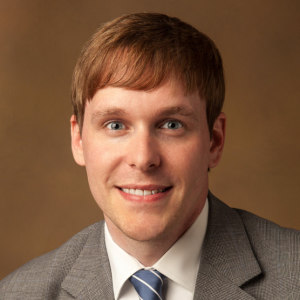 Is micro-schooling the answer to pandemic-time education?
BY JUSTIN OWEN
As we come within weeks of when schools would traditionally resume, school districts across the nation are grappling with how to safely do so. Some plan to proceed as normal with extra sanitation and social distancing protocols. Some are going virtual. Others are offering parents a choice between the two. But with many unanswered questions about what schooling will look like this fall, many parents are taking matters into their own hands. A recent survey suggested that as many as 60% of parents are considering homeschooling rather than public school for their child's education this fall.
Enter micro-schools. Typically maxing out at 10-12 students, micro-schools can be run from the home with as little as a single teacher. As Good Morning America recently featured:

The way it works is that microschools can employ an accredited teacher, or parents can even rotate as a teacher in more of a co-op mode.
By staying with the social pod or COVID-19 cluster idea, it also minimizes exposure between families, creates social stimulation for kids and provides some relief for parents.
Parents taking control of their own education? As my mom used to say, "who woulda thunk it." Of course, parental choice advocates have long argued that parents should have more say in their own children's education. Charter schools, education savings accounts, and now even micro-schools can provide that choice.
Like the explosion of telehealth, micro-schools can offer a very practical solution for many families struggling to ensure continuity in their children's education. And also like telehealth, some state laws will need to change to fully embrace micro-schooling.
 For example, the new education savings account program would be a perfect fit for enabling micro-schooling, allowing families to use their accounts to pay for curriculum and pool together to hire a teacher rather than to pay for tuition at an existing private school. Modest changes to the program could pave the way for this.
Certainly, micro-schooling is not the answer for everyone. But Beacon's approach has never been to advocate for one type of education over another; our vision is that all parents should be able to decide how best to educate their children. As we have seen through the many stories we have told, even kids within the same household learn differently and thrive in different educational settings, be it a private school, charter school, homeschool, or their traditional public school. With COVID-19 making traditional schooling more challenging than ever, perhaps it's time to add micro-schooling to that list.