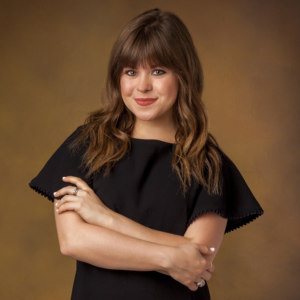 Jason Coleman joins Beacon as Director of Legal Affairs
We are pleased to announce a new addition to the Beacon Center team. Jason Coleman joined us recently as General Counsel & Director of Legal Affairs.
"I have been a fan of Beacon for as long as I've known about them," Jason said. "I'm very passionate about economic freedom and the right to earn a living, and I'm excited that I'll be able to help move Tennessee forward in those areas."
Watch Taylor interview Jason in the video below to learn more about him.