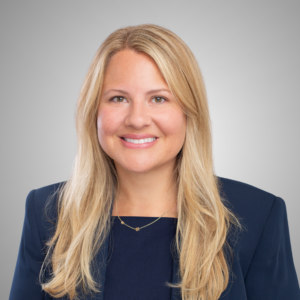 New Tax is Less Fun Than a Barrel of Monkeys
For over a century, barrels created and used in the whiskey aging process for some of Tennessee's most famous whiskey products have not been subject to personal property tax by local governments. Yet, a few local government officials have recently decided to impose a personal property tax on barrels for the first time.
This is alarming, not only because it is effectively a "new" tax on a job producing industry, but the tax has not been voted on by any legislative body elected by the people. Instead, the tax is being imposed by some local tax assessors.
Tennessee's low unemployment rate and continued job growth is a direct result of the business-friendly low tax environment created in Tennessee. Along with not having a state income tax, lawmakers and state leaders have repealed the state's death tax, reduced the sales tax on food, and phased out the Hall Income Tax set to fully expire in 2022.
Allowing a large local tax to be imposed on one specific job producing industry will have a negative impact that could result in a domino effect in those thriving communities. Other states do not impose a property tax on a distiller's barrels and this new tax would place Tennessee-produced whiskey at a significant disadvantage in the marketplace. It is the opposite direction the legislature has been moving in and contrary to the pro-growth policies that have been put in place in Tennessee.