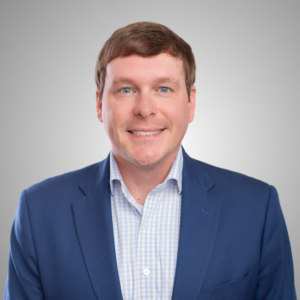 Obamacare's Health Insurance Tax Looms
BY JUSTIN OWEN
While congressional Republicans have failed to deliver on their promise to repeal and replace Obamacare, there are still opportunities to alleviate at least some of the massive burdens Americans face due to the destructive law. Obamacare's health insurance tax (HIT) is set to return January 1, 2018, and if it is reinstated, Tennesseans will face even greater calamity. A return of the tax would result in massive premium hikes, slowing our state's economy, making health insurance less affordable, and putting quality healthcare out of reach for even more Tennesseans.
According to one recent study, restoring the HIT would drive up Tennessee small businesses' premiums for family coverage by $442 and those of large businesses by $514 annually. These higher costs will hurt our state's economy and hamper job creation, and possibly even cost us jobs. The National Federation of Independent Business warns that over the next decade, the HIT could result in as many as 286,000 private-sector job losses nationwide.
We know from experience that delaying or ending the HIT entirely would benefit all Tennesseans. When Congress delayed the HIT through 2017, it saved our healthcare system $21.4 billion and reduced premiums by 3%.
Tennesseans are struggling to maintain health insurance and access to quality care, due in large part to Obamacare. Reinstating this tax would be doubling down on a failed law and will only make matters worse for those most in need.