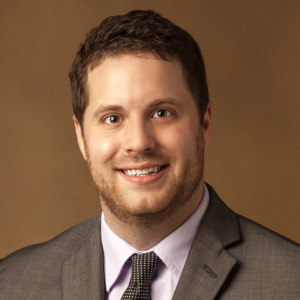 Orlando Sets Example for Tennessee with Privately Funded Soccer Stadium
Last week, Orlando's professional MLS soccer team opened the season in their brand new stadium with a 1-0 victory, but the final score is not the real story. Orlando's new soccer stadium is 100% privately funded, without any taxpayer money. The privately funded stadium is in stark contrast to nearly every other professional sports stadium in the United States, where taxpayers fund a large portion of the cost of the stadium. This has been, and will continue to be, a major problem in Tennessee. The city of Nashville is currently considering using tax dollars to build a new MLS stadium while the city of Knoxville is doing the same thing with a new minor league ballpark.
Funding sports stadiums with tax dollars has a terrible return on investment for taxpayers. The Orlando soccer stadium gives us a road map for what the future of sports stadiums can and should look like in Tennessee and across the country. Instead of forcing taxpayers to pay for stadiums they don't want with money they don't have, we should look at what Orlando has done as an example that all cities and states should follow. The stadium and team will survive or fail based on what they offer the fans and not who they know in government, which is something of a rarity in today's world.
This is the first step in changing the false narrative that taxpayers are responsible for the cost of a sports stadium. Whether it is building a new stadium for the Titans or building a new ballpark in Knoxville, taxpayers from across the state of Tennessee are sick and tired of politicians using their money to fund stadiums. We should use taxpayer money to fix roads, infrastructure, and education rather than handing that money out to millionaires and billionaires for professional sports franchises.