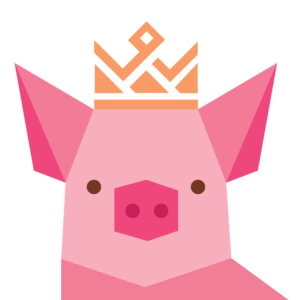 Pork of the Year (TNECD)
One of the arguments that politicians and supporters of corporate welfare make to defend taxpayer money going to private corporations is that this practice creates jobs. While technically correct, even the most ardent supporters of this practice would agree that $1.2 million of taxpayer money per job is a little steep. That is exactly what the Industrial Machinery Tax Credit costs the hardworking taxpayers of Tennessee. From 2011 to 2014, we have spent nearly $67 million per year for a whopping 55 jobs. Even if the program's main goal isn't to create jobs as some have said, it is not the role of government to buy equipment for private companies. While we believe corporate welfare is antithetical to capitalism, this example is insulting to every single taxpayer in the state. This handout to big business shows how little the government actually knows about the effectiveness of the "incentive packages" it doles out and should make us examine every single incentive program under a microscope.
Mike Reicher, "State's largest tax credit for biz costs $1.2M per job, study shows." The Tennessean. March 8, 2017. http://www.tennessean.com/story/news/politics/2017/02/05/states-largest-tax-credit-biz-costs-12m-per-job-study-finds/97040916/.