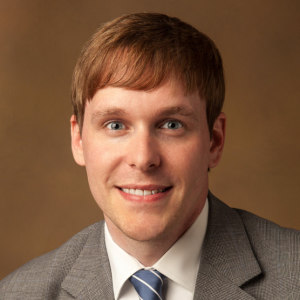 Positive Welfare Reforms on the Way
BY JUSTIN OWEN
Yesterday, Gov. Haslam announced some immediate and long-term changes to our state's main welfare programs. First, the state is restoring work requirements for able-bodied, childless adults on the SNAP program (formerly food stamps) that was suspended during the recession. Currently, 86 of the state's 95 counties have no such work requirement. With unemployment declining and our economy picking up, it doesn't make sense to continue discouraging work. Going forward, the vast majority of counties will now include a work requirement, leaving just 16 of the most distressed counties exempt from the requirement, a significant step toward a welfare system that focuses on moving people up and out of poverty.
The governor also announced plans to establish some program integrity measures to eliminate fraud and abuse. Every dollar that goes to someone obtaining benefits in another state or who doesn't even qualify is one less dollar that can actually go to someone in need. These proposed reforms will seek to identify and put a stop to both, protecting taxpayers' hard-earned money.
This announcement is a smart move that will instill the proper incentives and opportunities for Tennesseans in need to become self-sufficient and independent. Beacon has long supported efforts to curb fraud and abuse and provide for more transitional, outcome-based welfare policies. Only then can we ensure that we break the cycle of poverty rather than trapping our fellow Tennesseans in it.