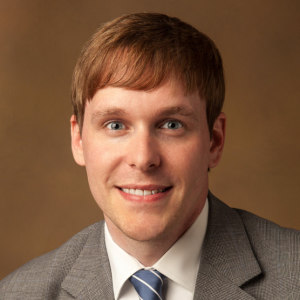 Putting a Price Tag on Amendment 3
BY JUSTIN OWEN
On August 6, Davidson County voters will weigh in on a "local hire" amendment to the county's charter that would give construction workers in the county a leg up over workers residing elsewhere. By requiring that 40% of public works projects be staffed with Nashville residents, Amendment 3 would seek to drive up job opportunities for Davidson County construction workers at the expense of those living in surrounding areas. Beacon's general counsel has already laid out how this proposed amendment may run afoul of the state constitution. But there may be other implications.
Opponents to the proposal argue that the charter amendment could drive up costs to taxpayers. The theory is that Nashville construction workers demand more money than construction workers in collar counties. After all, it is more costly to live in the city limits. With public works projects—think the Music City Center, the Sounds' new stadium, etc.—being built with higher-wage workers due to the 40% rule, the cost to build those projects would therefore increase.
An examination of salary levels for various construction workers appears to support this argument. According to Salary.com, construction workers living in Nashville earn a higher median salary than those living in nearby cities. This is true across the board, for entry-level positions, engineers, and managers alike. Picking out two medium-size suburbs of Nashville that both have pertinent salary data available, the below chart shows the breakdown.

As the chart shows, for every entry-level construction worker that must be a Nashville resident, taxpayers will fork over nearly $4,000 more per year on that particular project. They will pay roughly the same amount more for each engineer, and nearly $8,000 more for each construction manager. For large-scale public works projects with hundreds of workers, the cost of this local hire proposal could climb well into the six-figures, if not millions of additional dollars in costs to taxpayers.
It looks like taxpayer advocates who have expressed heartburn about the amendment's impact to taxpayers' wallets may be onto something.
On the flip side, if it becomes difficult to find/pay for enough local workers to meet this mandate, public works projects may actually go to those living outside of the state entirely. Critics point out that the preference would not impact out-of-state workers, so the amendment could actually be a boon for those living in southern Kentucky and looking for work. So even if it doesn't wind up costing taxpayers and arm and a leg, the whole idea could backfire on those wanting to benefit Nashville residents. Wouldn't that be ironic?