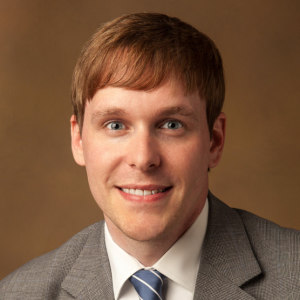 Reopening the economy takes more than government's blessing
BY JUSTIN OWEN
As most states are on the path to reopening after possibly the world's largest-ever government shutdown of the economy, it will take more than a government decree to do so. Many businesses, technically allowed to reopen, fear doing so due to the risk of frivolous lawsuits stemming from the COVID-19 pandemic. Still, others are open but face costly expenses if they are sued. Because we've never had a pandemic of this magnitude in our lifetimes—and certainly not during the litigation age in which we live—laws are virtually silent on how pandemic related lawsuits are handled. 
Let's imagine someone goes into a store, a school, or a doctor's office. A few days later they start experiencing virus symptoms. They go get tested, and sure enough, they test positive for COVID-19. They then sue that business, that school district, or that doctor, claiming they got the virus there. How would courts handle such a situation? The reality is, nobody knows.
That's why Congress and numerous states are advancing liability reforms related to the pandemic. If legislatures fail to set the standard on which these lawsuits should be based, judges will.
This is precisely the reason Gov. Bill Lee has called the General Assembly back in for a special session today starting August 10. While COVID-19 liability reform was debated during the regular session back in June, lawmakers failed to reach consensus on the path forward. But they understand how important this issue is for our economy to fully recover, and that's why they're headed back to Nashville.
The topic will be one of just three discussed during the special session. And it's a crucial one. We should give businesses, school districts, medical professionals, and anyone else subject to frivolous lawsuits the stability of knowing what's expected of them. At the same time, we shouldn't allow bad actors to willfully create an unsafe environment for their employees, customers, or patients. Properly structured, COVID-19 liability reform will do both. Without it, our economy will not fully bounce back, and even more, businesses will be lost to the pandemic. Now is the time to act.