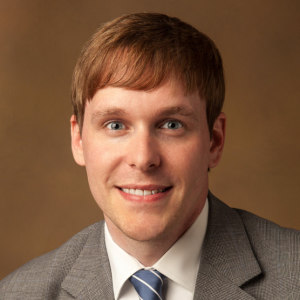 Sensible policy solutions will help us fight this pandemic
BY JUSTIN OWEN
Earlier this week, Beacon released a series of policy recommendations to fight the COVID-19 pandemic. Among them were specific, tangible solutions that will expand access to healthcare for the most vulnerable Tennesseans, while also protecting our small businesses and their employees. As I mentioned in my recent article in the Tennessean, we must do everything we can to protect public health while also ensuring that we do not advance bad policies that unnecessarily shut down businesses and put people out of work. The solutions we rolled out this week strike that crucial balance.
On the healthcare front, we have long waged war against protectionist regulations like certificate of need that limit the supply of healthcare services like hospital beds and MRI machines. And we have called for embracing technology in the form of telehealth and other innovations. Relaxing restrictions on healthcare services like these will literally save lives in the weeks and months ahead.
The suspension of other regulations, such as allowing medical and other professionals licensed in other states to work here to combat the virus, will provide Tennesseans with access to healthcare and other essential services that they might not otherwise have.
Providing Tennesseans with more tax flexibility—such as delaying the payment of franchise and excise taxes, the Hall Tax, and other taxes originally due in April—could literally mean some businesses are able to stay afloat that might otherwise close. Suspending other taxes, such as sales taxes on taxi and ridesharing services could help low-income and transit-dependent Tennesseans get to work, pick up needed prescriptions, or care for their relatives.
These are among the numerous solutions that will help alleviate the pain caused by this pandemic. And as we watch how eliminating these hurdles during the pandemic has a huge impact, we should begin to ask ourselves this: If we had to eliminate a regulation during this crisis, why does that regulation need to exist in the first place?