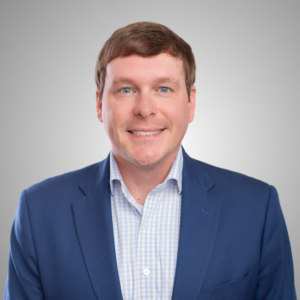 Tennesseans: Volkswagen's Involuntary Investors
BY JUSTIN OWEN
Over the last few weeks, a scandal has rocked automotive giant Volkswagen. It has been discovered that the German company was cheating on tests for the Environmental Protection Agency's diesel emissions standards. Worldwide, it is estimated that 11 million Volkswagen cars were equipped with a "defeat device" that improves perceived performance when the vehicle is being tested. Regardless of whether the EPA's standards are appropriate, intentionally cheating is not alright.
Many investors in the company decided to sell off their stock amidst the controversy, with stocks falling as much as 50% in the immediate aftermath. Too bad for Tennessee taxpayers, recouping on your investment isn't quite as easy as calling your stockbroker.
That's because Tennessee leaders lured Volkswagen to Chattanooga in 2008 with the largest ever state subsidy package to an auto company. Taxpayers forked over $577 million to the automaker at that time. Fast forward six years later, and government officials ponied up another $230 million up front to the company so that it would expand its operations in the Volunteer State. Altogether, Volkswagen has raked in more than $800 million from taxpayers in the form of cash grants and tax credits for its Chattanooga plant.
In the wake of the scandal, various Tennessee lawmakers have rightly requested a review into the subsidies provided to the beleaguered company. At issue is whether there are sufficient "clawback" provisions in the state contracts with Volkswagen to ensure that taxpayers don't get left holding the bag if the company falters.
Scandals like this offer yet another example of the pitfalls of corporate welfare handouts. Just like when Hemlock Semiconductor burned $95 million in state taxpayer money when it failed to open its Clarksville solar plant, Volkswagen could wind up hitting Tennesseans' pocketbooks hard if it too fails to deliver on promises made in exchange for taxpayer money received.
Forcing taxpayers to involuntarily invest millions of dollars in companies is not only risky, it's patently unfair. How many Hemlock shutdowns or Volkswagen scandals will it take before politicians stop blowing our hard-earned tax dollars on pure cronyism? For taxpayers' sake, let's hope not many more.