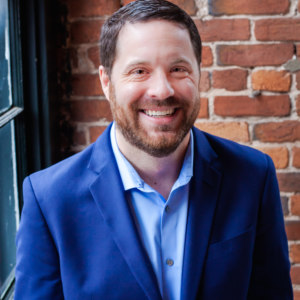 Tennessee Performs Well in Business Survey
If you are interested in starting a small business, a new survey released today by Thumbtack.com indicates that Tennessee is a great place for you to do it. Nashville and Knoxville both ranked in the top ten cities nationally when it comes to small business friendliness, while the state of Tennessee ranked number 7 overall.
While we at the Beacon Center often point out the problems and inefficiencies in government (which there are many), we would be remiss if we didn't also point out the positives. Tennessee got an A+ when it comes to licensing regulations and also received an A for tax and labor regulations.
Jon Lieber, chief economist of Thumbtack.com, said, "Small business owners on Thumbtack have consistently told us that they welcome support from their governments but are frequently frustrated by unnecessary bureaucratic obstacles. Tennessee's strong showing again in our survey underscores the importance the state has placed on creating an environment where small businesses can thrive."
There is still much work to do in Tennessee that will make out state even more attractive to small business, such as repealing the Hall Income Tax. However, this survey is yet another illustration that sometimes we do need to stop and smell the roses because we live in a great state.
To read the full results for Tennessee, click here.
To read the full results for Nashville, click here.
To read the full results for Knoxville, click here.