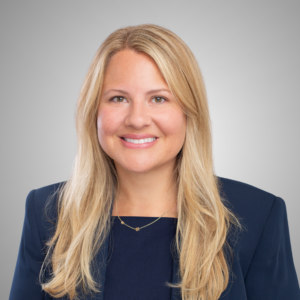 Tennessee Should Lead on Medicaid Work Requirements
The Trump Administration issued guidance to states last week regarding work requirements for Medicaid recipients. This is the first time in the history of the Medicaid program that states will be able to implement policies requiring able-bodied recipients to work.
Governor Haslam is reinstituting work requirements in February for able-bodied adults without dependents receiving Supplemental Nutrition Assistance Program (SNAP) benefits formerly known as food stamps. The work requirements were previously waived during the recession, but as the unemployment rate and economic conditions have improved, the Governor decided to reinstate the rules in most of Tennessee's counties.
Similarly, the Haslam administration and lawmakers should lead the way by designing a work requirement policy for able-bodied TennCare recipients. There are already 10 states waiting for federal permission to institute work requirements for their able-bodied Medicaid recipients- three of which border Tennessee. Approval of these requests should come quickly after the guidance issued last week. Speaker Harwell indicated support of work requirements for TennCare by filing legislation requiring TennCare to also request permission from the Federal agency to implement a work requirement policy in Tennessee.
These reforms are necessary as we move programs forward and assist individuals in reaching self-sufficiency. We know that the two most important factors to creating cycles of success for those living in poverty are education and work. Those who are receiving government benefits, who can work, should be required to work, continue their education, or a combination of both.
As the General Assembly continues its legislative business this week, we should continue to research and consider implementing cost-effective innovative solutions that improve quality and access to healthcare for low-income individuals such as health savings accounts (HSA) and direct primary care, while also ensuring accountability.