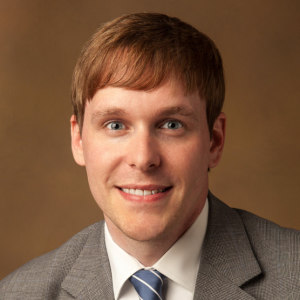 Tennessee Still Has Work To Do
BY JUSTIN OWEN
The Fraser Institute, a Canada-based think tank, just came out with its annual "Economic Freedom of North America" index. The report analyzes the general economic freedom of all 50 states plus that of Canada and Mexico. Once again, Tennessee fared pretty well in 2016. The Volunteer State ranked 5th among U.S. states, outpaced by only New Hampshire, Florida, South Dakota, and Texas.
The rankings are based on three subcategories: Taxes, Labor Market Reforms, and Government Spending. Tennessee performed exceedingly well on taxes and labor issues, but suffered a bit on government spending. Despite having the lowest debt per capita in the nation, our state has substantial wealth transfer programs, including Medicaid (the largest single state budget item eating up nearly one-third of our state budget), corporate welfare, and other welfare benefits. And we rely heavily on the federal government to make ends meet, more than any other state except Louisiana and Mississippi.
We have made tremendous headway over the past few years by protecting important labor reforms like right to work and curbing collective bargaining by government unions, while cutting more than $2 billion in taxes (we just became the second state in U.S. history to repeal an income tax with the Hall Tax phase out).
Now if we can rein in our Medicaid spending through block grants, curb corporate handouts, and enact welfare reforms that make Tennesseans self-sustaining and independent, we can reduce our reliance on the federal government. Not only would this allow us to continue moving up in rankings like Fraser's, but more importantly it will lead to greater prosperity for all Tennesseans.