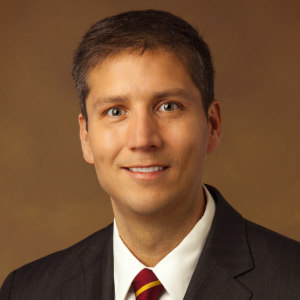 Thanks to You, Elias Zarate Paid Off His Fines!
On Friday, Elias Zarate paid the debt he owed the Tennessee barber board, taking him one step closer to his dream of becoming a barber. He still is legally prohibited from becoming a barber because he dropped out of high school to take care of his brother and sister when they were essentially orphaned. But we are working on that. For now, take a minute to enjoy the triumph of this moment.
The reason why he is free from his debt is because of you. His Gofundmepage was quickly deluged with donations. The donations of $5 are as affecting as the one for $500. The comments, though, are what really restore your faith in humanity:
"What the state is putting you through is insane."
"Hopefully you can move to a sane state."
"Making d*mn sure you get over that line my dude."
People making charitable contributions to give a person they have never met the liberty to improve his own lot. The idea is as old as de Tocqueville.
Make no mistake about what this means to Elias and his family. It brings him a step closer to his dream for sure, but it's far more meaningful than that for him to be out of the state's debt. Every dollar he makes is a free dollar. Now what he makes belongs to him and not someone else.
This is about self-ownership. In other words, this is about personal freedom. It's all too easy to lose sight of how intertwined our economic liberties are with our personal freedoms. What a vivid example this is of how those distinctions are illusory.
What a great commentary on America and the American spirit.