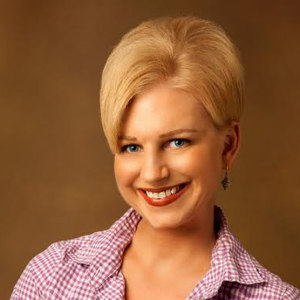 The Dirty Dozen: Animal Massage Therapist
Martha Stowe was raised on her grandparents' farm in Colorado where she cared for horses, instilling a profound love of horses- a love that would eventually inspire her to found Blazer Farm in Franklin, where she practices myofascial release (MRF) for injured or rehabbing equestrian clients. MFR is a safe and effective technique that involves gently applying sustained pressure into connective tissue to alleviate pain that multiple surgeries and therapies can't adequately address.
Laurie Wheeler crossed paths with Martha when her own, newly adopted horse was struggling with lingering pain. After witnessing the impact of MFR firsthand, Laurie decided to join Martha's venture at Blazer Farm. Together, Martha and Laurie have been helping owners to provide relief from pain and injuries for their beloved horses for nearly two decades.
A few years ago, Tennessee's Veterinary Board quietly passed a regulation that defined "animal massage" as a form of veterinary medicine. Last year, this same board used this little-known regulation to shut down these hardworking women's businesses because they did not have a vet license. Yet, in order to obtain a vet license under this new rule, Martha and Laurie would have to go back to school for four years, with tuition costing upwards of $200,000. And even then, veterinary schools are not even required to teach animal massage.
The Tennessee General Assembly considered this issue during the 2017 session and temporarily repealed the vet board's rule. Thus, Martha and Laurie have been able to continue practicing animal massage therapy, while the vet board and legislature can study the issue and offer recommendations on how to more effectively regulate the practice without requiring a full-blown license. It's imperative that our lawmakers permanently repeal the vet board's rule, and refuse to put in its place an unnecessarily onerous regime that keeps Tennesseans like Martha and Laurie from doing what they love.