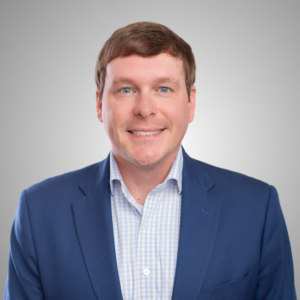 The FAA is Grounding Innovation
BY JUSTIN OWEN
The digital age has brought about innovation and creativity at a lightning pace. With just a few clicks on your smartphone, you can find an affordable place to stay, get from one side of town to another, and order food right to your doorstep. With the advent of services like Uber and Airbnb, people literally have freedom at their fingertips and can avoid traditional delivery models for these services like hotels and taxi cabs, which have failed to modernized as quickly as consumers.
This revolution has even taken to the air. A new service called Flytenow allows private pilots and passengers to connect in an effort to share travel plans and split flight expenses. Let's say you want to take a quick daytrip from Nashville to Atlanta for business, and a private pilot was making the same trip. The two of you could connect, fly together, and share the expenses. Historically, these flight-sharing arrangements were made via airport bulletin boards. And for decades, the Federal Aviation Administration has expressly allowed this. Flytenow is different only in that it allows these pilots and passengers to connect online. Flytenow is just taking a long-established practice digital.
In advance of its launch, Flytenow asked the FAA to confirm that its business model passed muster. Shockingly, the FAA did an about-face on its policy, telling Flytenow that it could not operate under this business model. This ultimately shuts down this brand new company.
Fortunately for Flytenow, the Goldwater Institute is taking on the FAA. And Beacon has teamed up with the Southeastern Legal Foundation, NFIB, Buckeye Institute, and a pilot/professor on an amicus brief with the U.S. Supreme Court in support of Flytenow.
The FAA's unconstitutional action is literally grounding innovation. For the sake of not just Flytenow, but for novel ideas everywhere, the FAA must be put in its place.