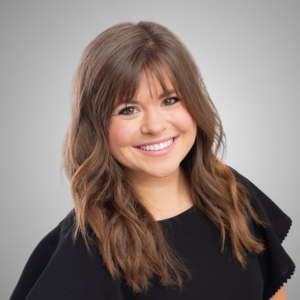 Turning to People, Not Government, to Meet Tennesseans' Healthcare Needs
I once had the opportunity to volunteer with Remote Area Medical (RAM), an organization that exists "to prevent pain and alleviate suffering by providing free, quality healthcare to those in need." If you haven't heard of RAM, take a quick look at their website. As their name suggests, RAM conducts pop-up clinics in rural America, specifically in areas where the poverty rate is high, to provide those patients with free health, dental, and vision care.
The day I volunteered, I met a woman whose story has stayed with me ever since. She arrived at the clinic, as many people do, hours before it opened, hoping to get all of the services offered. Dental care was her last stop of the day, and I was assigned to assist a dentist in the afternoon. 
In the time that she was in the dentist's chair, at times when the dentist wasn't working, we talked. This woman told me all about her life, her experience living in poverty, and her desire to provide a future for her children that she did not have. But she was discouraged. After years of not having dental care, she was ashamed of her smile. Prior to visiting RAM, she had no way to get the care she needed, and she required quite a bit of reconstruction on her teeth. RAM took care of that. 
When she stood up and looked in the mirror at her new teeth, she smiled. It was the first time I saw her smile all day. She told me that the care she received that day renewed her confidence. 
I've been very blessed in my life to have my medical, vision, and dental needs taken care of. But there are so many others in our communities who have not had access to the care I have. That's why clinics like Remote Area Medical, Empowering Church Health Outreach (ECHO), Main Street Health—all based in Tennessee— are so crucial for serving our communities. 
Due to many cost and location barriers in our healthcare system—including restrictive certificate of need laws—many Tennesseans are limited in their access to healthcare. And it's no secret that these barriers need to be fixed. But these private sector models that exist to fill in the gaps are equally important. Free people, not the government, are the best solution to helping meet the needs of our communities. This holiday season, if you feel called to give back, I challenge you to find an organization like RAM, ECHO, or Main Street Health. Speaking from experience, I can assure you that it'll have an even greater impact on you than you could have ever imagined.