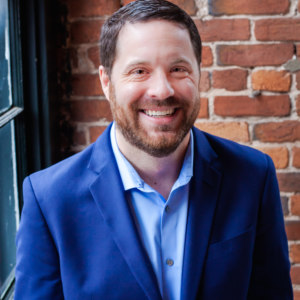 'Twas the Night Before Chrismas: Pork Report Edition
'Twas the night before Christmas, and as is tradition,
We would like to say thank you for supporting our mission.
This year was successful, and we hope you'll agree,
That our policy victories have made us more free.
It's the time of the year for you to uncork,
Our report that is filled with overspending and pork
Our Pork Report will surely give you a taste
Of fraud, abuse, and government waste
Nashville's tax dollars were wasted, and its reputation was marred
When Megan Barry had an affair with her bodyguard
But we won't just focus on the Mayor's affair
We'll talk about millions spent on corporate welfare
Nashville's corporate handout habit is truly obscene
Giving millions of dollars to AllianceBernstein
In Knoxville, money went to a sports team about which nobody cares
It wasn't even the Vols, but the Knoxville Ice Bears
And speaking of the Vols, we must pump the brakes
We've spent millions in buyouts for their hiring mistakes
And Bristol spent money intended to solve blight
On a big chain hotel, and that just isn't right
And in the city of Memphis, where the government forces
Local taxpayers to fund failing golf courses
When it comes to the West Tennessee Megasite, taxpayers have quite a gripe
Because hundreds of millions has produced nothing but hype
The former band director at Collierville Middle
Played local taxpayers just like a fiddle
And we hear that corporate welfare allows the state to compete
Yet we gave ServiceMaster $5.5 million just to move down the street
When it comes to wasting money, Nashville politicians are no slouches
Using tax dollars to buy HCA nice tables and couches
And although funding billionaires' stadiums might seem like a joke
We gave the MLS team $25 million dollars when the city is broke
The Department of Labor bought fraud software to stop deceit
But when you don't turn it on, it's still easy to cheat
And the Chattanooga City Council must think taxpayers are fools
Spending a hundred grand on consultants, instead of on roads and on schools
Even though this report is lighthearted and funny
We need to call out politicians when they waste our money
Thank you for joining us in this all-important fight,
Merry Christmas to all, and to all a good night!