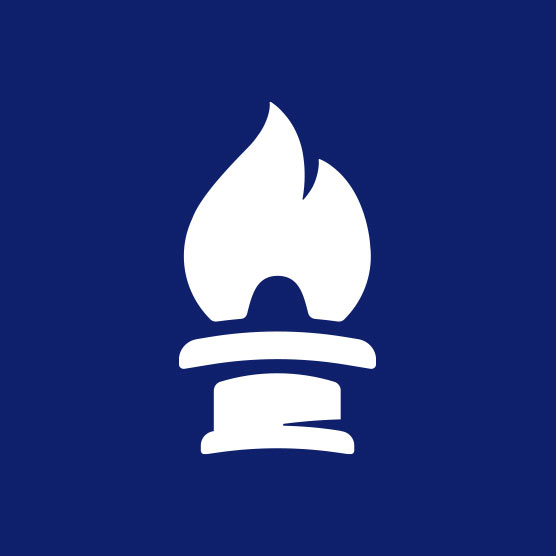 Unlocking the Power of Open Data
The old adage "Knowledge is Power" has become almost literal in today's technological era. Much of the technology that we use daily is powered by a rich treasure trove of data. Navigation apps, like Google Maps and Waze, for example, analyze billions of user data points, government road data, and satellite imagery to provide you with safe, efficient routes to your destination. While many companies collect their own data, data collection is an expensive process, so companies often turn to other authoritative sources to obtain essential data. Doing so allows them to save time and money, ultimately reducing the costs passed down to consumers.
In many subject areas, the most authoritative information source is the government, which generates immense amounts of data during its daily tax-funded operations. While most government data is public information — excluding sensitive or overly personal data — obtaining it can be an arduous process. That's why Data.gov is a breath of fresh air if you're a data nerd like me. With over 250 thousand databases from federal, state, and local governments available, neither overly detailed Open Record requests nor long, drawn-out email chains with bureaucrats are necessary. You simply visit the website, search for what you need, and download it. Data.gov is government transparency at its finest.
Open data projects like Data.gov are established on the idea that making data readily available benefits everyone by enabling innovation, collaboration, efficiency, and transparency in both the government and private sectors. A 2013 report by McKinsey Global Institute found that open data had the potential to yield an additional $3 trillion to $5 trillion annually to the economy. The benefits aren't purely financial either. Among many of their findings, McKinsey estimated that making government data transparent could help identify ways to reduce carbon emissions, save workers time on commutes, and provide consumers with more ways to manage their health and wellness.
The open data movement got its first win in the United States in 2009 when President Obama signed the Memorandum on Transparency and Open Government on his first day in office, declaring that information maintained by the federal government should be readily available to the public to "strengthen our democracy and promote efficiency and effectiveness in Government." The memorandum led to the creation of Data.gov later that year, and in 2019, federal open data policy became law with the passing of the OPEN Government Data Act, which mandated that federal agencies make all data available online that does not compromise individual privacy, safety, or national security.
While OPEN only applies to the federal government, many states have followed suit with similar policies. In Tennessee, the General Assembly passed a law in 2016 that established a task force to assess the feasibility of open data here at home. Around the same time, the Tennessee Open Data Portal was created to facilitate data sharing with the public. While these two actions are a great start, Tennessee's open data policy has a long way to go.
Like the OPEN Act, Tennesseans would benefit with online, machine-readable data being the standard for state government information, and Beacon has long been an advocate for more transparency in all facets of government. While an open data portal already exists, little data is required to be available on the portal. For example, Tennessee falls behind other similarly sized states like Colorado, which has over two thousand datasets cataloged in its data portal compared to Tennessee's one hundred. Additionally, Tennessee policymakers should review some of the 700 plus Tennessee Public Records Act exceptions. While many of the exceptions are perfectly appropriate, like exceptions protecting the privacy of individuals, a handful of others put special interests above the citizens, such as "trade secrets" associated with government contracts. Removing these exceptions will ensure government business is transparent to those it's meant to serve.
More transparent and accessible government data will go a long way in holding the government accountable and making Tennessee a thriving place for innovation, entrepreneurship, and public participation moving forward.