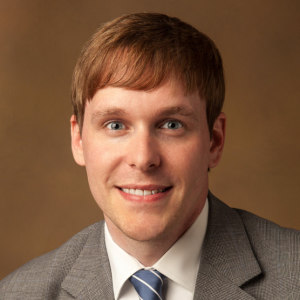 Why is protecting right-to-work so important?
BY JUSTIN OWEN
In 2021, the Tennessee legislature voted to place a constitutional amendment on the ballot to let voters decide whether to make right-to-work a fundamental, constitutional right. Why did they do this?

First, right-to-work is a longstanding Tennessee tradition that is absolutely essential, having become the policy of the Volunteer State 75 years ago. As a result, those who chose not to join a union and pay dues can't be fired for exercising their freedom of association.
But now, right-to-work is under attack, with national politicians like President Biden calling for state right-to-work protections to be banned. Legislators understood that Tennesseans, not D.C. politicians, should get to decide whether we remain a right-to-work state. 
Not only will enshrining right-to-work in the state constitution preserve this important policy from these attacks, but it will also enable our economy to remain strong for generations to come. Right-to-work states have higher income growth, employment growth, and population growth. It's paramount that we recognize the role right-to-work has played in Tennessee's economic success story by ensuring that this Tennessee tradition continues into the future.