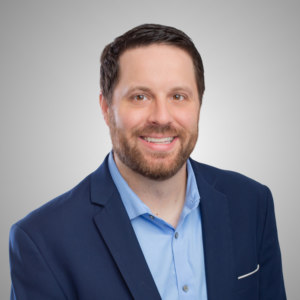 Beacon Center Releases Report Blasting Tennessee Film Incentives
On the eve of the series finale of the show Nashville, which has been canceled twice in three years and cost taxpayers tens of millions of dollars, the Beacon Center released a new report showing the ineffectiveness of film incentives in Tennessee. The report highlights the number of flops and bad "investments" the state of Tennessee made when it comes to spending tax dollars on TV shows, movies, and commercials.
While we are against all forms of corporate welfare, film incentives have unquestionably proven to have the worst return on investment of any type of handout. Studies show that film incentives have a return on investment of anywhere from just seven cents per dollar to 28 cents per dollar, an investment that only the government would make.

It seems like Tennessee government officials were throwing darts blindly when they picked what productions to subsidize. In fact, over 40% of the films that received tax dollars actually made less money at the box office than what taxpayers gave them in incentives. Whether it is the TV show Nashville, which has cost us upwards of $45 million in tax dollars and has now been canceled twice due to low viewership, or movies like Bailey, which cost us nearly ten times more in tax dollars than what it made at the box office, Tennesseans are getting a raw deal with film subsidies. It is time for us as a state to call cut on film incentives.
To read the full report on film subsidies, click here.