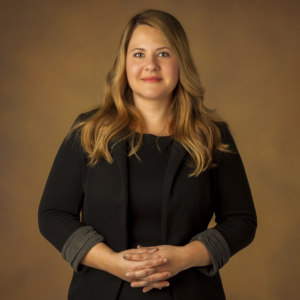 Help Wanted
Help wanted! Now Hiring! It's now a constant theme in Tennessee where the unemployment rates have held steady under the national average at about 3.5%. Middle Tennessee continues to have the lowest unemployment rates in the state, comprising eight out of 10 counties with the lowest unemployment rates.
But with all of this good news, our labor force is still struggling. The question is why? We constantly hear from employers that they are having difficulties finding workers and we know there are people struggling to find work. In Davidson County, I started noticing help wanted or hiring signs seemingly everywhere I went and I started to take pictures. Signs listing competitive pay, flexible schedules, part-time, and full-time positions available were scattered throughout Nashville.
When I looked at the data for the entire labor workforce, not just those looking for work, but those who are working age and remain out of the workforce, I found that a staggering 38% of working-age adults remain out of the workforce entirely in Tennessee. In some areas, such as North Nashville, 50% remain jobless. We need to do a better job removing barriers and finding out how we can bridge the gap.
In June, we launched an initiative with the Tennessee Chamber of Commerce called Hiring Well, Doing Good to focus on chronic under- and unemployment in our state. We held a kickoff event in Nashville where we brought business leaders, nonprofits, and citizens together to explore the barriers that exist between employers and those looking to find work.
If you want to get involved in Hiring Well, Doing Good or if you have a story about your own struggle or barriers to finding work, please email us at Stephanie@beacontn.org. We would love to have you be a part of our efforts.