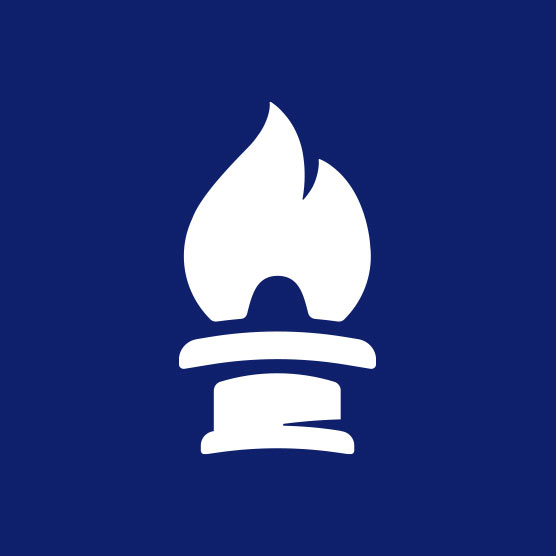 Educational Options and Government Permission
BY DYLEM VAUGHN
One of the most frequently asked questions that high school graduates are asked is, "what do you want to do?" or "what are you going to school for?" For me personally, this was usually answered by a shrug and "to be honest, I don't really know." The problem was, I knew what I wanted to do, but I wasn't sure how to get there. A traditional four-year college didn't have much appeal to me, nor did the mountains of debt that came along with that, but a college degree seemed to be essential to get into the public policy and political realm.
That problem would have been insurmountable without a combination of factors that contributed to me currently writing this blog for the Beacon Center.
I grew up on a family farm, raising vegetables and beef cows. Learning valuable skills and the business of running a farm made attending a traditional school nearly impossible, making my parents choose to homeschool me and my three brothers. This situation is a reality for thousands of rural students across the state and homeschooling has become increasingly popular with families across the nation. Being homeschooled allowed my brothers and I to split our days between learning general education in addition to gaining real-life experience in working and operating a farm. The combination formed the core part of who I am today. Being taught in an environment where I could put my K-12 education to use every day gave me a passion for learning, especially about the subjects of history and economics, which eventually led to a love of political theory in high school.
With the skills that I had gained on the farm and through my K-12 education, all I needed was an opportunity, and that's where the Beacon Center came in. I applied to their internship program and they gave me a chance. I was fortunate enough to be able to take advantage of this program when it arose because I didn't need government permission to gain experience. But the unfortunate reality for thousands of Tennesseans is that the government's approval is needed to enter hundreds of occupations due to burdensome occupational licensing regulations.
Occupational licensing is essentially a government permission slip to work. If this sounds like a minor technicality, think again. Analysis of these licenses estimates they cost Tennesseans $279 million dollars annually, in addition to the countless hours of required education and testing. The State regulates over 260 occupations through licenses, registrations, and certificates, which affect 30% of the workforce, so even if you aren't directly impacted, chances are you know someone who is.
A vast number of young people who are entering the workforce right now with a dream of interning or apprenticing with a company and starting their careers are burdened by these regulations. These regulations, which have increasingly been added to blue-collar jobs, stifle the middle and lower-class job opportunities, which is doubly restrictive because they are the ones that need these skills the most and they form the backbone of Tennessee's and America's economic power. Positive policy changes to remove excessive red tape in both educational options and occupational licensing would yield untold benefits for Tennessee students and the State. If we continue to advocate for these necessary improvements, we will make it easier for the youth of this state to answer the ever-present question, "so what do you want to do?"