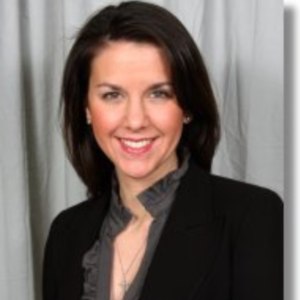 Focusing on the Fundamentals of Pretrial Release
BY JULIE WARREN
The American criminal justice system rests on the familiar canon that everyone is innocent until proven guilty beyond a reasonable doubt. In Tennessee, absent a first-degree murder charge, every defendant has a constitutional right to bail. This is set forth in Article I, Section 15 of the Tennessee Constitution, which provides "[t]hat all prisoners shall be bailable by sufficient sureties, unless for capital offences, when the proof is evident, or the presumption great." There is not, however, a presumption of release without bail in line with the canon of innocent until proven guilty.
To address this and other shortcomings in Tennessee's approach to pretrial justice, we recommend:
— There should be a presumption of pretrial release without conditions or cash bond, grounded in the American maxim that people are innocent until proven guilty.
— Conditions of release, if any, should be the least restrictive to ensure public safety and appearance at trial.
— Courts—after due process—should have the authority to deny bail in the most serious cases involving highly dangerous defendants after determining that a compelling government interest exists and there are no possible conditions under which the defendant could be released that would reasonably protect public safety and ensure re-appearance.
— The burden should be on the state to prove the need for conditions of release or denial of bond in an adversarial proceeding where the accused is present.
— Individual judicial consideration should be required for each accused.