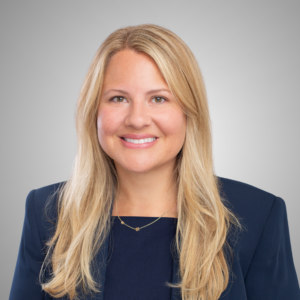 Tennessee Looking to Lead the Nation in Innovation
Tennessee's Medicaid program, TennCare, costs Tennesseans $12 billion a year, eating up nearly a third of the state's total budget. With spending reaching over $32.8 million per day, it is time for the state to look at our Medicaid program and lead with innovative solutions.
The Trump administration signaled to states earlier this year that they are open to new ideas in Medicaid with the announcement of the State Relief and Empowerment waivers to give states more flexibility in their insurance markets. They have also discussed the possibility of approving block grants giving states more flexibility in how they operate their programs.
Tennessee has always been a leader when it comes to Medicaid solutions. We were one of the of the first states to operate coverage through managed care organizations (MCOs), which is basically an innovative way to control costs and utilization at set negotiated prices.
Because of all of the federal strings attached to the 1115 waiver, which is the traditional agreement between states and the federal government in the operation of Medicaid programs, the state has little flexibility to innovate and decide how the program operates. This year, Rep. Timothy Hill (R-Blountville) and Sen. Paul Bailey (R-Sparta) have introduced legislation to require the state's administration to negotiate with the federal government to receive a block grant for our Medicaid funding. If a plan is agreed upon by state and federal officials, then the final plan would come back to the General Assembly for final approval.
If approved, Tennessee would become the first state to receive a block grant enabling the state to design a Medicaid program that truly meets the needs of Tennesseans with innovative solutions.