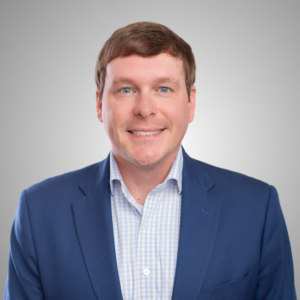 I Support Our Sports Teams, Just Not With Your Money
BY JUSTIN OWEN
I was lucky to score a ticket to the Predators game last night, and it was electrifying. Despite losing in overtime, it was a comeback for the ages, with the Preds tying the game with just 34 seconds left on the clock. I can barely speak today I yelled so much, but even though we lost, it was worth every penny.
Then as I woke up this morning, I read this article about how Nashville's professional sports venues are in need of hefty upgrades. Sports teams across the country have bilked taxpayers for billions of dollars to build and upgrade their stadiums, and I saw this as yet another palm extended asking for more.
Both Nissan Field, home of the Titans, and the Predators' Bridgestone Arena have scooped up millions in taxpayer handouts to date. Fortunately, city officials claim that this time, things will be different. Nashville Metro Chief Operating Officer Rich Reibling said that the goal is to fund the upgrades using the venues' revenues, not taxpayer money. That's the way it should be, and Beacon promises to hold the city accountable.
I am as proud of the Nashville Predators as anyone, and I will continue to root them on as they fight to hoist the Stanley Cup. And when fall rolls around, I will cheer on the Titans at Nissan Field. But I will support our sports teams with my own money, and I won't ask my fellow taxpayer to subsidize my ability to do so. Many Nashvillians can't afford to watch the Predators or Titans live in action, and others just don't like hockey or football. They should not be forced to fork over their hard-earned dollars so the rest of us can have a good time.