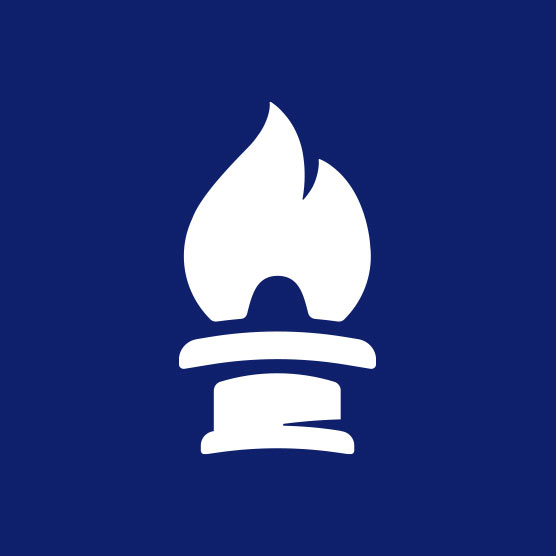 Increased Funding & Decreased Learning
There is a lot of action happening right now regarding education, though many moves aren't taking place in the classroom. In response to the pandemic and with hopes of returning students to the classroom to combat learning loss, the federal government recently sent the Tennessee Department of Education (TDOE) $1.1 billion in relief funds. Some of the ways the department plans on using the funds are:
$100 million to fund

Reading 360

, a new initiative to raise reading literacy.

$123 million

for Metro Nashville Public Schools (MNPS).

$224 million

for Shelby County Schools (SCS).

Hundreds of millions spread to other school districts across the state.
Notably, MNPS and SCS have yet to return to in-person learning, and are still unsure when it will begin, while the majority of the state's school districts have developed in-person or hybrid plans to continue K-12 education. These new K-12 dollars follow the $260 million that was granted to TDOE and districts in May 2020, through the federal Elementary and Secondary School Emergency Relief Fund.
With the pandemic disrupting education, more dollars entering the K-12 system, and fewer students enrolled, it's easy to see why Gov. Lee called a special legislative session to focus solely on K-12 education. His press release calling for the special session stated, "COVID-19 has disrupted every aspect of education and we are on the cusp of severe consequences for our students if we don't act now," said Gov. Lee. "Data suggests that Tennessee third graders are facing an estimated 50% drop in reading proficiency and a projected 65% drop in math proficiency and that is not an acceptable path for our kids." It is troubling that students are losing 50 to 65 percent of the most fundamental aspects of their education, yet it also begs the question as to why the decline is so large. If a student's foundational knowledge can crumble just after one year, it may be time to look at the building blocks for K-12 education in the state.
Further increasing dollars for early grades or for pre-K programs is not the solution. We at Beacon have long railed against the state's pre-K program, including a study in which we showed its ineffectiveness at improving students' success all while wasting hundreds of millions of dollars. Additionally, the upsetting data of poor reading and writing skills is not solely based on the pandemic. The National Assessment of Educational Progress showed in 2019 that only 34% of fourth grade students had reading skills that were at a level of proficient or above, which was similar to the state's percentage in 2017. These numbers display the unfortunate truth that there is a serious lack of attainment for the majority of Tennessee students. Lawmakers should take time in the legislative session to address these issues by looking at what has positively affected students elsewhere—increasing educational choice and parental control over their child's education.
Education for all students needs to be a priority for lawmakers, but increasing funding is not going to solve the problems students are facing. A solution that would help all Tennessee students would be to expand educational choice. Studies on educational choice programs show school choice is an effective use of taxpayer dollars and increase educational attainment for students both in and outside the public school system. By increasing educational freedom, Tennessee lawmakers can give parents the ability to choose what education is right for their child and improve the learning foundation for students.