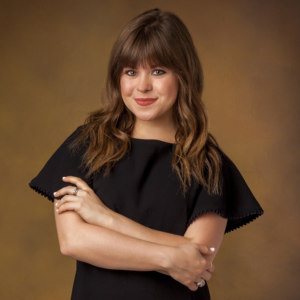 Kevin Cline: Parent, Teacher, Administrator, and School Choice Supporter
Written by Kevin Cline from East Tennessee
After working as a teacher, coach, and athletic director in the public school system for several years, I believed that I had a calling to lead by serving. I wanted to impact as many students as possible, and I felt that as a school leader I could have the great impact I desired.  As a young administrator, I had a variety of different mentors who invested in me and helped me grow as a leader. I have been in leadership roles in elementary, middle, and high school public schools. Currently, I am the Head of School at Lakeway Christian Schools in East Tennessee.    
With my background as a public school graduate, teacher, and leader, I was always an advocate for public schools to be the only option for students. I am still an advocate for high-quality public schools, and I strongly believe in the mission and vision of the public school system. As time has passed, however, I have come to realize that what I truly support the most is student success. I believe that we as a society should prioritize student outcomes and support public, magnet, online, private, charter and homeschools that are making a difference in the lives of students. Students are uniquely gifted, and we should approach education knowing that for the over 1 million students in Tennessee, no single type of school is best for all.    
My shift in perspective toward school choice was driven by the realization that for families to truly be invested stakeholders, they must have the ability to choose what is best for their child.  As a Christian, it is vitally important for my children to have an education that is aligned with our family values. I realize that for some families, the best option might be their local public school, a neighborhood charter, or an online setting. Whatever the best option is, families should be the ones choosing for their children.   
As an educator and administrator, I know there are a lot of dissenting opinions when it comes to school choice and educational options. My challenge to those who are opposed to school choice is to speak with students and families to learn their perspectives. In addition, I would encourage them to visit all of their local options for families, whether that be public, private, or charter schools. The purpose of the visit is not to compare the quality of each different option, but rather to learn and expand understanding of different learning styles and educational opportunities. The real argument is not what is best for all, but rather what is best for each student individually.