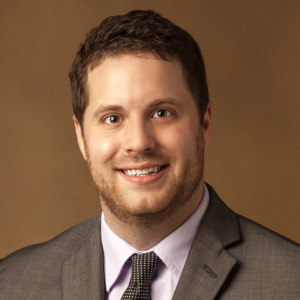 Mayor Briley to rename Nashville "Pizza Hut P'Zoneville"
As one of many changes to try to pay down Nashville's crippling debt, Mayor David Briley has decided to change the name of Nashville to Pizza Hut P'Zoneville. When asked about the stunning name change, Mayor Briley stated, "This name change is only for a limited time, just like the Pizza Hut P'Zone. Where else can you get a delicious blend of meat and cheese with your choice of toppings for only $5?"
When interviewed by the Tennessean at the newly named Amazon Prime Park about his long term plans for the name of the city, Mayor Briley responded with his usual charm and vigor by saying, "Look, there are a lot of limited time items, so we can just change our name for money whenever a new one comes along. Whether it is Bud Light Orangetown or McRibville, there are plenty of choices for us to sell our naming rights to since we have abated all massive companies' taxes at the expense of their small business competitors anyway. While I was unsure of the legality of changing the name of the city at first, I talked to my friend Megan Barry and she told me not to worry about it."
Because Nashville is in such a hole financially, Mayor Briley said he was forced to make other tough decisions. Among those decisions were that every resident of Donelson will now be forced to name their first-born child either Ruth Chris or Nissan depending on the sex of the child. In addition, the Mayor's office will now be referred to as the Mountain Dew Code Red Center and Broadway will be temporarily known as the Moxy Hotel: a New Millennial Focused Hotel Boulevard.
Councilman Jeff Syracuse chimed in by saying that these were all great ideas and that the city formerly known as Nashville needs to be business-friendly no matter the cost. He suggested a bill that would bulldoze the Ryman Auditorium and turn it into a minigolf course only for councilmembers. He suggested naming it the Nashville Predators Minigolf Center, saying that "when you add the Predators name to anything, no one seems to care how much money you are wasting."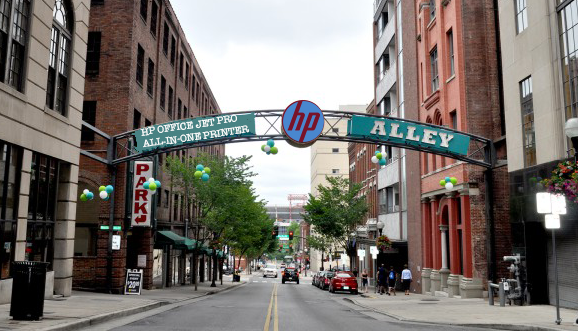 In one last-ditch effort to balance the budget, Mayor Briley decided to propose a bill to the council that would change the name of Printer's Alley to HP Office Jet Pro All-in-One Printer Alley. The plan passed by a 38-1 vote, while Councilman Freddie O'Connell abstained in order to get more media attention.   
*Happy April Fool's Day