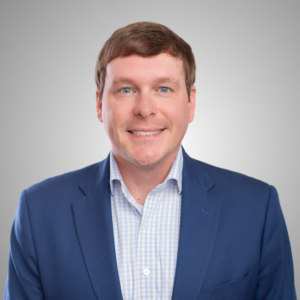 Nashville gives ridesharing a Lyft
BY JUSTIN OWEN
Lyft, a San Francisco-based company that allows people to hail a ride through their smartphone, is coming to Nashville. The company announced that it will move its customer support operations to the Music City, and eventually employ 400 people in its Nashville office.
The company, along with Uber, has exploded in popularity over the past few years. Despite protests by cab drivers, and even attempts by the taxi industry to use government to quash its competition, these ridesharing companies are flourishing.
Part of Lyft's decision to relocate is cost. As the Tennessean notes, office space in Nashville rents for barely a third of what it does in San Francisco. Cost of living is also much less across the board.
But another important factor was Tennessee's friendliness to ridesharing. These companies don't find welcoming arms by government officials in many places. I just returned from a trip to Spain where both Uber and Lyft are outright banned. And cities across the country have similarly clamped down on Uber and Lyft in an effort to protect taxi cartels. Yet earlier this year, the Tennessee General Assembly passed legislation to preempt hostile local governments from taking aim at ridesharing services. Lyft officials have called this "arguably the strongest ride-sharing legislation" in the nation.
Lyft's decision is a testament that government can create a level playing field and let companies flourish in a free market environment. With similar services, such as Airbnb (the subject of our Legal Foundation's first lawsuit) growing in popularity, Tennessee should remain a place where companies want to relocate, rather than avoid like the plague. San Francisco and similar cities—as well as entire countries like Spain—could learn a few things from the Volunteer State.