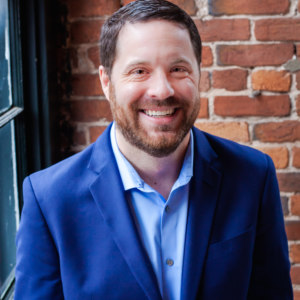 New study shows Tennessee small businesses are optimistic about future
Today, Thumbtack.com released a survey which found that small businesses in Tennessee showed increasing optimism about the economy even as their counterparts nationally showed reduced optimism for a third consecutive month. Although Tennessee has much better conditions than many other states in the country, we can give local businesses the environment to be even more successful by reducing unnecessary regulations and repealing the Hall Income Tax on stocks and bonds. Below are some other key points, you can check out Tennessee's full results here.
Tennessee ranked 5th overall when looking at the sentiment of its business owners
Inflation expectations in Tennessee rose nearly 3 percent in June, reflecting an increased anxiety about prices among small business owners
For the second month in a row, small businesses nationally expressed increasing pessimism about future economic conditions, which have been the largest contributors to the decline in overall sentiment.