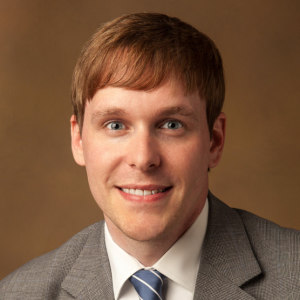 Parental Choice Finally Comes to Tennessee
BY JUSTIN OWEN
When news broke late last week that the first families had received their letters admitting their children into the state's new Education Savings Account (ESA) program, it was the highlight of my year. Beacon has been fighting relentlessly for over a decade to give families this option, and we finally succeeded in getting a program passed in the legislature in 2019. But for more than two years since, local governments have repeatedly delayed the program through legal tactics. That ended two weeks ago, when a three-judge panel refused to halt the program yet again after the Tennessee Supreme Court upheld the law as constitutional. 
Despite having just a couple of weeks to launch the program before the start of the school year, nearly 2,200 families and 84 schools expressed interest in participating this fall. Sadly, many of these families will likely have to wait until at least next semester to enroll in the program due to the timing. It's disappointing that many news outlets have parroted the opposition's claims that the program's rollout has been "a bit of a mess." Given such short time constraints, it's a miracle that even a single child will get to benefit from the program this fall. 
The pent-up demand for the ESA program shows that Tennessee families want options. Hopefully, opponents of empowering parents will stop standing in their way, so that their children can truly get the education they deserve. I look forward to watching students begin walking into the doors of schools that meet their needs. For too long, the status quo has shut them out.