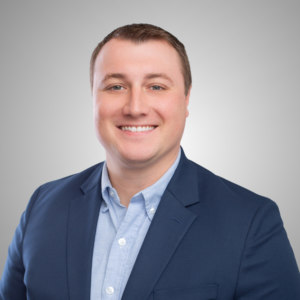 Tennessee Must Expand the Education Savings Account Program
The state of public education in Tennessee has been failing too many students for too long. Dozens of states have found a solution by empowering parents through education savings accounts (ESA), giving families part of their tax dollars back to be used for educational tuition, therapies, tutoring, and more. Just this year, Iowa and Utah have created statewide ESA programs, with others like Florida and Texas looking to do the same.
Tennessee currently offers ESAs to students of low-income families, yet only those who have attended Metro Nashville Public Schools or Memphis-Shelby County Schools are eligible to apply. This leaves hundreds of thousands of students across the state who do not have the same options, simply because of the county they live in.
While public education options, including traditional public schools, charter schools, and magnet schools, may work for many Tennessee students, education is not one-size-fits-all. Students and families should not be denied the same educational options offered to other students simply because of their zip code.
Education is the great equalizer though the choice of educational options isn't currently equal in Tennessee. Following the lead of other states who have put students and parents first through empowering choice with ESAs, Tennessee lawmakers are currently mulling over the idea to offer ESAs to districts with five failing schools, instead of the current number of ten.
Any expansion of ESAs is an immense benefit to those students who will receive new education options. Let's hope lawmakers continue to look for ways to provide educational freedom to other districts and eventually, give all students in the state the same educational freedom. With hundreds of thousands of students in Tennessee currently having limited to no options when it comes to education, this year is the time to give them life-changing education options through an ESA expansion.