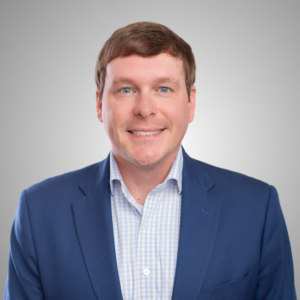 Session Recap: Certificate of Need Reform
BY JUSTIN OWEN
As I mentioned earlier, Beacon took the lead in 2016 to counter Medicaid expansion proponents with meaningful reforms that would expand access to quality healthcare in our state. In addition to advancing Direct Primary Care, Beacon also assisted in the overhaul of our state's certificate of need laws.
Prior to this session, hospitals and other healthcare providers had to receive government permission for practically any type of expansion or new service, and they would have to pay a hefty fee to get it. These certificate of need requirements were the 7th worst in the nation, and drove up prices for patients, while limiting their access to quality care.
Legislators and stakeholders, including numerous hospitals and providers, worked together to find a common solution to this problem. Beacon's senior fellow for healthcare policy Naomi Lopez penned an op-ed on the subject in the Tennessean and offered her testimony in both House and Senate committees. As a result, more than half the certificate of need requirements were repealed our significantly overhauled. Going forward, it will be much easier for hospitals to add new beds, for clinics to buy a new MRI machine, and most importantly, for patients to obtain quality access to healthcare. This reform is a huge step forward for Tennesseans.