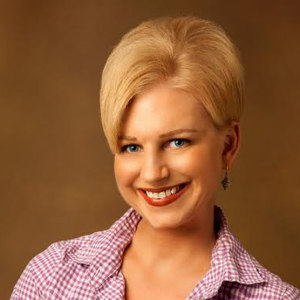 Session Recap: Policing for Profit
This year was one of progress towards serious reform of civil forfeiture in Tennessee, a practice that's become so abusive in nature that it's now infamously referred to as "Policing for Profit." Rather than innocent until proven guilty, Tennesseans may have their property seized by law enforcement agencies—and often, it's a sum of cash- based solely on an officer's arbitrary suspicion of wrongdoing. These individuals must then prove their innocence to get their property back—and sometimes, only a portion of it. As one could imagine, this practice gives rise to perverse incentives for the law enforcement community, who are allowed to pocket the proceeds from these forfeitures and have, until recently, been able to abuse the practice with very little state oversight.
We hope that with this year's passage of a comprehensive reporting bill requiring these agencies to keep and submit thorough civil forfeiture records of the who, what, when, where, why, and how much, we may finally have the indisputable proof of abuse necessary end civil forfeiture all together. Other states like New Mexico, and even localities like the 23rd Judicial District in Tennessee, have repealed their civil forfeiture practices after substantial evidence surfaced of abuse in the system.
While we certainly respect the many sacrifices and good works of our men and women in uniform, we intend to scrutinize these reports closely and hold law enforcement agencies accountable to the high standards of our justice system—one that operates on the belief that one is innocent until proven guilty in a court of law.