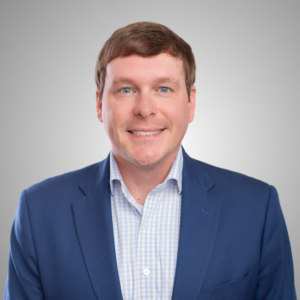 An Unholy Union
BY JUSTIN OWEN
Recently, Chief Executive Magazine took a shot across the bow at Tennessee. Frequently ranked among the top states to do business, the Volunteer State dropped a slot in the magazine's annual rankings. The reason? The state's purported political interference with the United Auto Workers unionization effort at the Volkswagen Chattanooga plant.
According to the magazine, "state politicians shouldn't have messed in Volkswagen's unionization business." Well, if the German automaker doesn't want the state meddling in its affairs, then it should promptly return the $235 million in taxpayer handouts it received as a part of a recent corporate welfare deal. Until then, state taxpayers—and our elected officials—have every right to weigh in on the plant's unionization front.
In fact, we could pass a law saying that no corporation should get handouts if they invite out-of-state unions into their shops even after workers rejected the union in a legally binding election. That would spell trouble for Volkswagen, which ignored the will of its workers and colluded with the UAW, allowing the radical union to bully workers into joining their ranks despite the election results. Oh, and by the way, the company still got its cake and ate it, too. It got the union and a boatload of taxpayer money. Apparently state politicians didn't meddle enough.
If companies like Volkswagen don't want politicians to "mess with" their union business, then they need to keep their hands out of taxpayers' pockets.