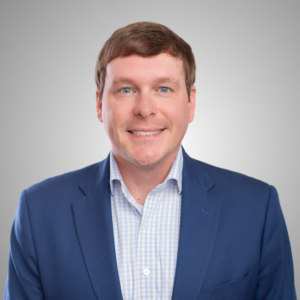 UAW Shows the Ugly Face Behind Its Friendly Mask
BY JUSTIN OWEN
News broke yesterday that the United Auto Workers has begun aggressively bullying workers at the General Motors plant in Spring Hill, Tennessee. The union released a list of "scab" workers and called on union members to confront those workers to get them to fall into line. According to the Washington Free Beacon, the statement that accompanied the list of names read as follows:
"The following individuals are NON-dues paying workers. They have chosen to STOP paying Union Dues and still reap the rewards of your negotiated benefits," the sign says. "If you work near one of these people listed please explain the importance of Solidarity and the power of collective bargaining."
While this is unsurprising given the UAW's history, these tactics prove that the only way the union can bilk money from workers is to use force and intimidation. And it's using its own members as its henchmen. This disgusting display should be brought to an immediate end by the GM plant's leadership. This further shows that workers at the Volkswagen Chattanooga plant better watch out. We've been sounding the alarm that the UAW will stop at nothing to fund its radical political agenda. While it may try to mask its true intentions at the Chattanooga plant by creating a voluntary, dues-free union, what is happening in Spring Hill let's us see the ugly truth behind that mask.