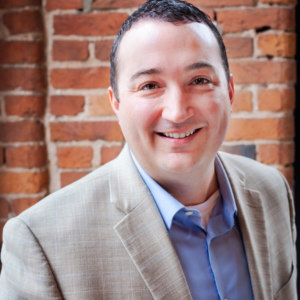 Walking the Policy Tightrope: Balancing Lives and Livelihoods During the Covid-19 Pandemic
BY RON SHULTIS
The Beacon Center has released a brand new research report measuring the economic and health impacts of the COVID policies of four different states. The states measured were Tennessee, Kentucky, Georgia, and Michigan and were chosen to see how states that imposed tougher economic restrictions in the name of public safety fared compared to states that tried a more balanced approach. The results of this study become even more important as a roadmap as the Delta Variant continues to spread across the country.
The report showed that Tennessee and Georgia both fared substantially better economically than Kentucky and Michigan with no significant increase in cases from reopening their economy.  In fact, compared to our neighboring state Kentucky, Kentucky lost 3.2 times more jobs than Tennessee, and four times as many Kentuckians gave up looking for work compared to Tennesseans.
Beacon Director of Policy and author of the report Ron Shultis stated, "This report was really important as a way to see how health, safety, and economic outcomes played out in different states. What we saw is that the number of cases didn't increase as Tennessee and Georgia got their economies up and running again. The whole notion that you need to take an all-or-nothing approach to public safety has been proven false with this report. Governor Lee and the Tennessee legislature did an outstanding job balancing public safety and the economy. Moving forward, it's important to look at the outcomes and not just the intentions of the economic shutdowns so that we can protect both lives and livelihoods moving forward."
You can read the full report here.